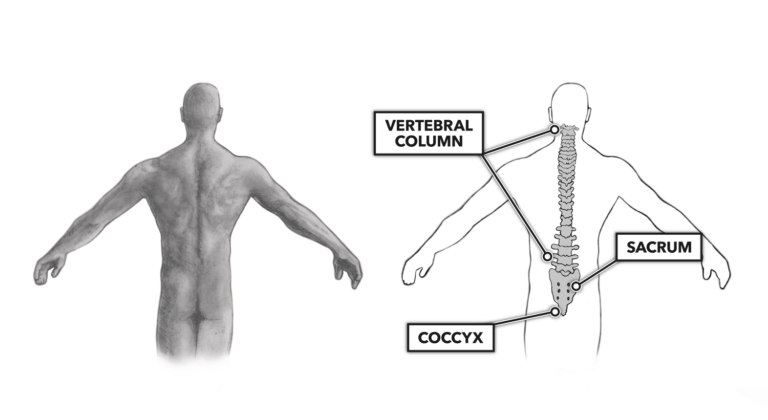 MOVEMENT ABOUT JOINTS: THE VERTEBRAL COLUMN Comments Movement about Joints, Part 8: The Vertebral Column
Movements of the torso or trunk are enabled by the bony architecture of the vertebral column. This axial stack of bones can move individually within a small range of motion and collectively through a much greater range of motion. The vertebral column is anchored via the sacrum, located between the bones of the two hip joints (Figure 1).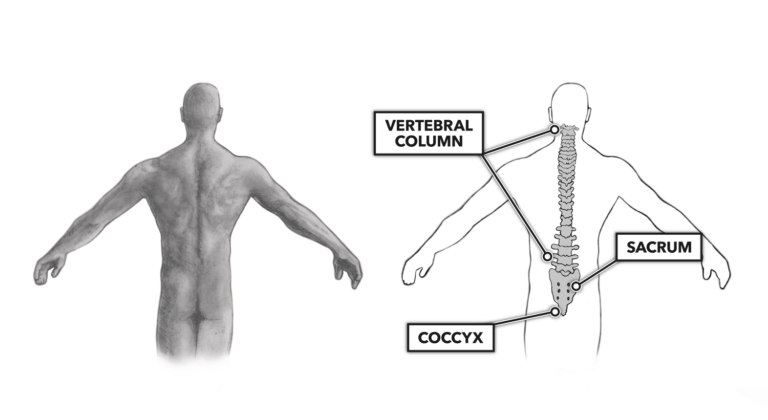 F
The vertebral column can move the trunk forward through flexion. We generally call this "rounding" of the back. Moving the trunk toward the rear occurs through extension (Figure 2). This is generally referred to as "arching" the back. Neither of these movements involve flexion or extension of the hips.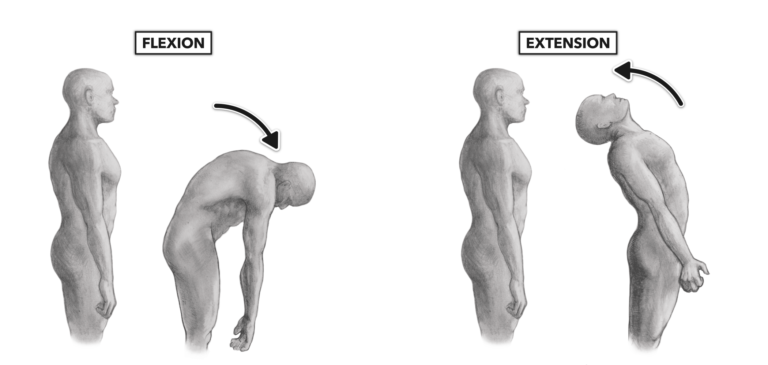 Figure 2
The vertebral column can also make the same movements laterally, or side to side. This is termed lateral flexion (Figure 3), regardless of whether the movement is to the left or right. As the vertebral column is the actual midline of the body, the terms abduction and adduction do not apply. The last movement facilitated by this large set of individual but cooperatively acting joints is rotation: moving the torso around the long axis of the vertebral stack.

Figure 3
CrossFit Fort Lauderdale offers fitness programs designed for all ages and skill levels, combining a variety of functional movements that help athletes achieve what is considered the ultimate level of fitness. Our couches are highly trained to give our members peace of mind that are doing the right things to get the best results.